When:
November 10, 2018 @ 8:30 pm – 11:30 pm
2018-11-10T20:30:00-10:00
2018-11-10T23:30:00-10:00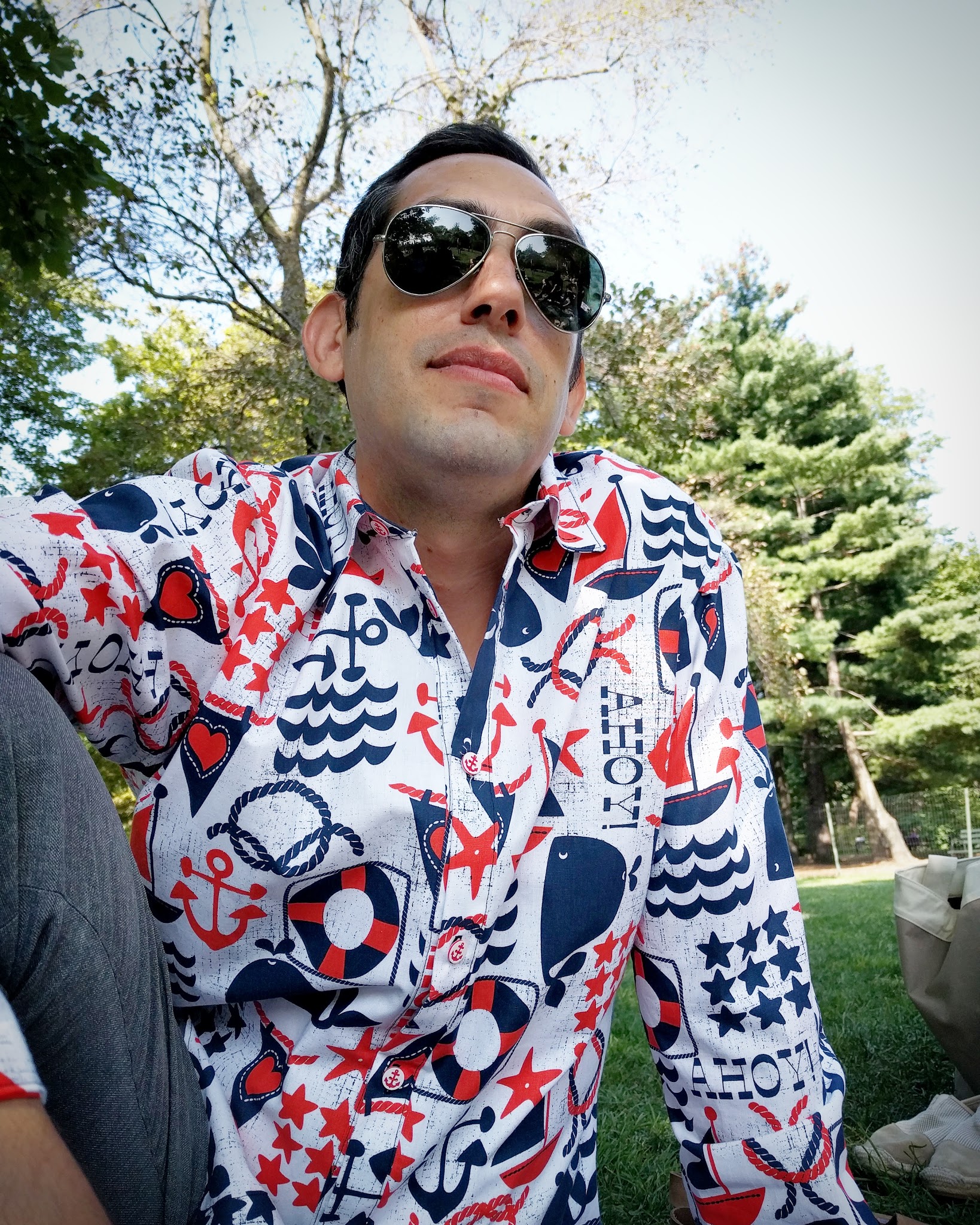 Verse is a modern jazz quartet performing the creative works of Canadian guitarist and composer based in NYC Avi Granite. Granite grew up in Toronto and studied with many Canadian jazz greats including Don Thompson, Ted Quinlan, and Pat LaBarbera. He graduated from Humber College's Jazz program and later got his masters from NYU where he studied with many of his heroes including John Scofield, Chris Potter, and Brad Shepik. Known for his mainstay project The AG6, the quartet will intersperse Granite's creative compositions with interpretations of familiar standards.
Here is the band at the Rex
Jim Lewis – trumpet
Avi Granite – guitar
Neal Davis – bass
Ted Warren – drums