When:
June 8, 2018 @ 8:30 pm – 11:30 pm
2018-06-08T20:30:00-09:00
2018-06-08T23:30:00-09:00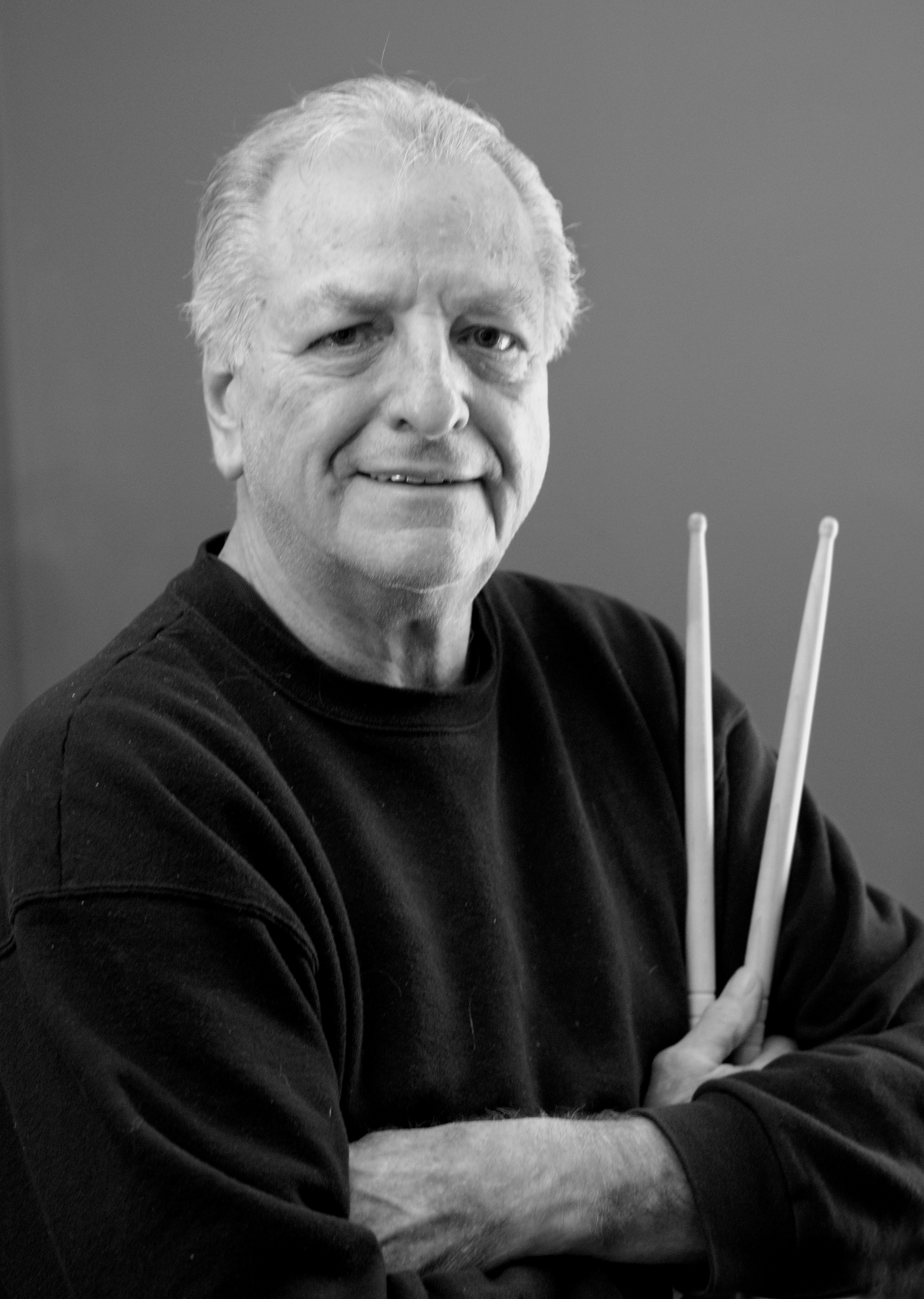 Following their triumphant performances at The Jazz Room during The Winter Jazz Festival in 2016, and The Registry Theatre in 2017, The Bernie Carroll Project returns to The Jazz Room.
Veteran Drummer Bernie Carroll will be joined by outstanding local Jazz musicians Dave Wiffen, Tenor Saxophone, Flutist Doug Wicken, Bassist Al Richardson and Pianist Ralph Hetke. Collectively, the band represents well over 150 years of playing Jazz in all of its formats, from duos to 18 piece big bands – and everything in-between.
An eclectic mix of music from some of the Jazz legends… Miles Davis, John Coltrane, Herbie Hancock, Wayne Shorter and others, will be featured alongside original tunes penned by band members Doug Wicken and Dave Wiffen.
From subtle, expressive ballads, to energetic, foot-tapping, wailers The Bernie Carroll Project is one band that you don't want to miss
To hear music by this terrific band, paste this link in your browser…  http://www.dougwicken.net/sounds-and-samples/