When:
November 17, 2018 @ 8:30 pm – 11:30 pm
2018-11-17T20:30:00-10:00
2018-11-17T23:30:00-10:00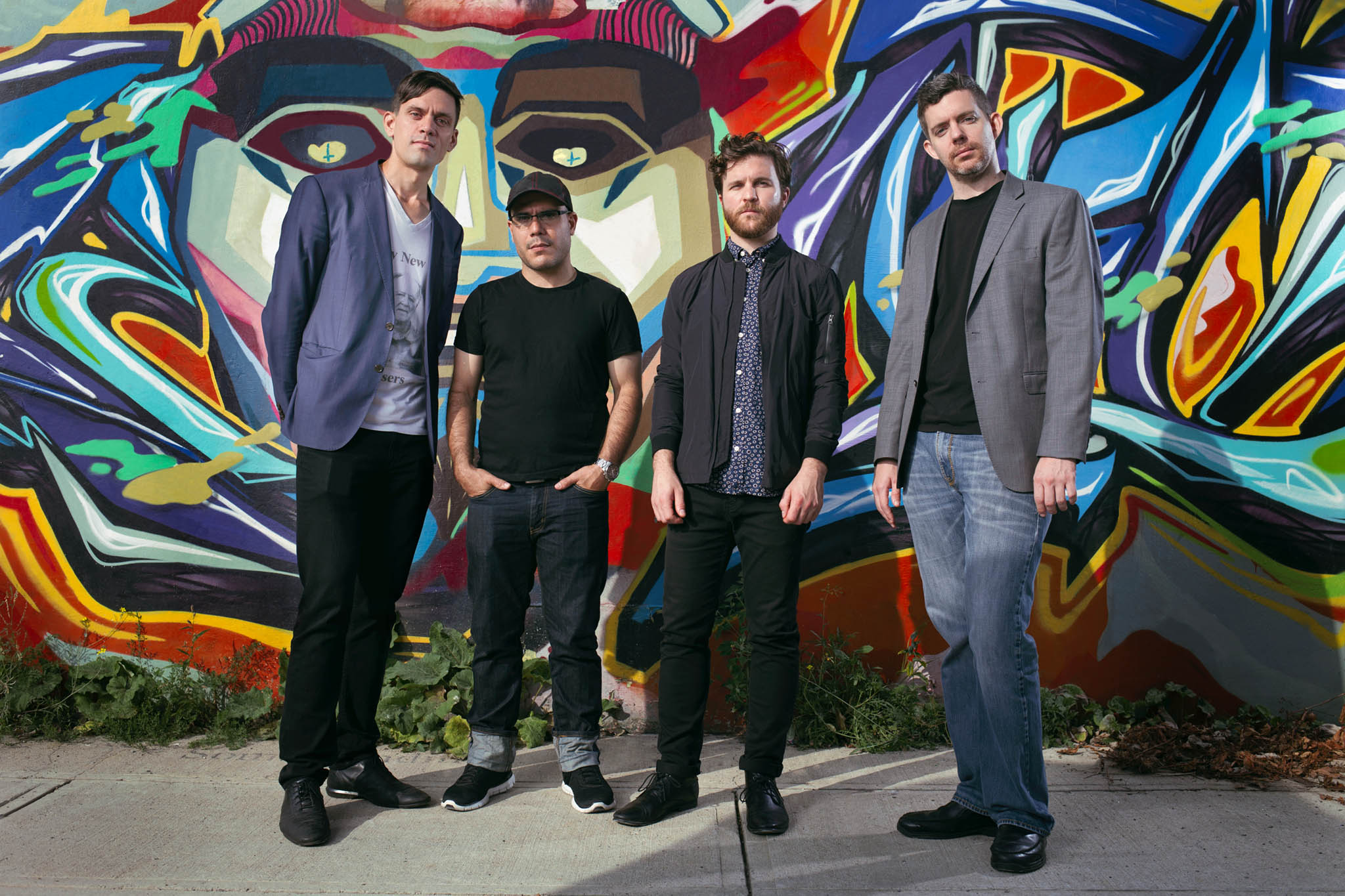 Originally from Sydney, Nova Scotia, Ethan Ardelli is a Juno award winning drummer and composer based in Toronto.
Ethan graduated from the University of Toronto in 2006, and has since been one of the most in demand jazz artists in Canada.  Ethan has had the pleasure of working with acclaimed international artists Dewey Redman, Mark Turner, Mark Feldman, Jeremy Pelt, George Mraz, Mulgrew Miller and Greg Osby.
Ethan won the 2006 Grand Prix de Jazz at the Montreal International Jazz Festival as part of the David Virelles Quintet and has played on two Juno award winning albums, Jane Bunnett's "Radio Guantanamo" and Mike Downes' "Ripple Effect."
Since 2014, Ethan has been leading his own ensemble showcasing his original compositions.  The quartet features saxophonist Luis Deniz, pianist Chris Donnelly and bassist Devon Henderson.  Their debut album entitled "The Island of Form" will be released in November 2018.
As well as leading his own ensemble, Ethan is currently a member of the Darren Sigesmund Quintet, Nancy Walker Quintet, Alexander Brown Sextet, Brian Dickinson Trio and the Harley Card Quintet.  Ethan is currently on faculty at the Humber College Community Music Program and has also been on faculty at The Univeristy of Manitoba in Winnipeg.
Ethan Ardelli -drums
Luiz Deniz – alto saxophone
Chris Donnelly – piano
Devon Henderson – bass
Here is the Ethan Ardelli Quartet with Shangri La Pearl