When:
January 25, 2019 @ 8:30 pm – 11:30 pm
2019-01-25T20:30:00-10:00
2019-01-25T23:30:00-10:00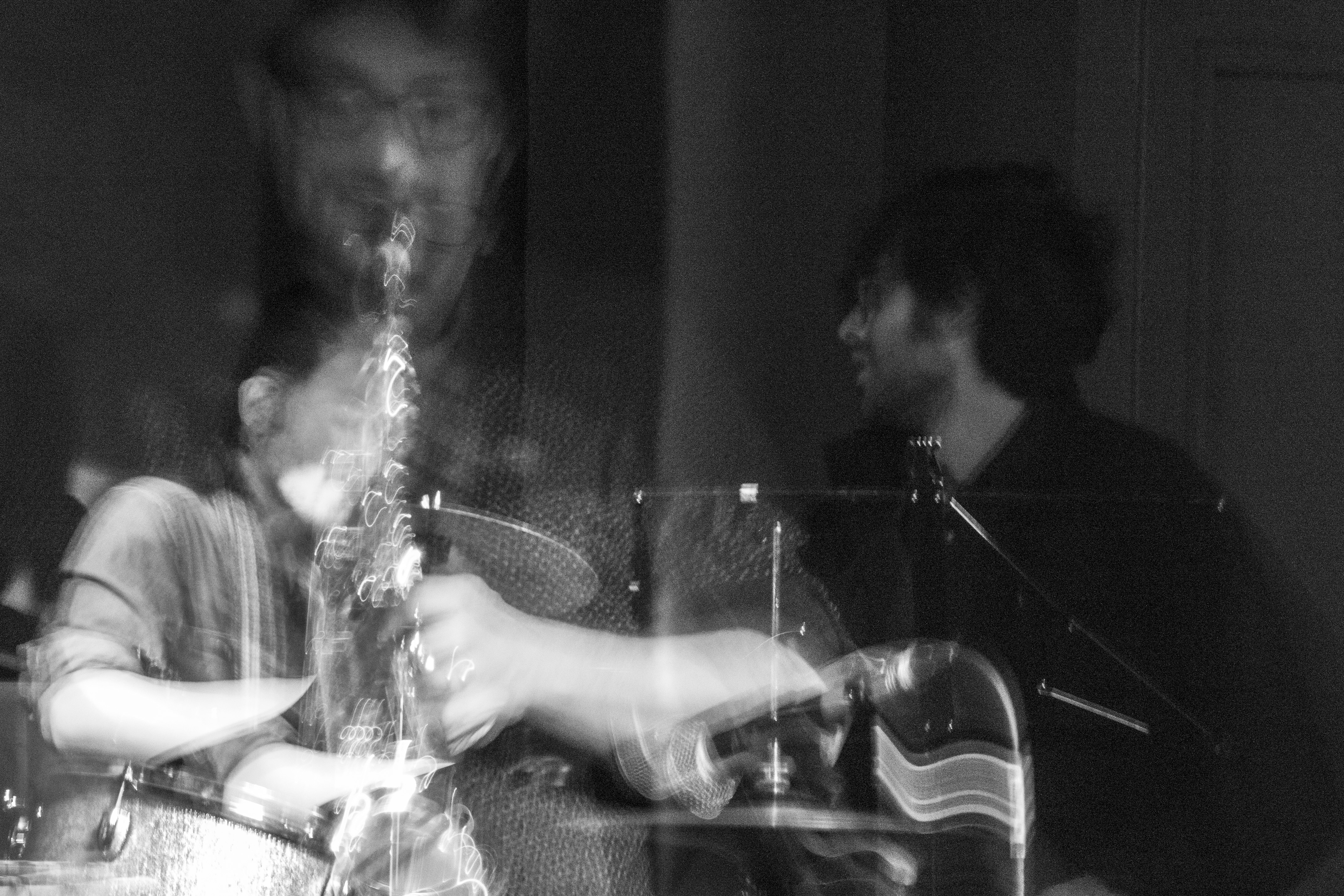 ★★★★½ "a fascinating form of sonic installation blending wild improvisation, classical strings, disciplined unison passages and untrammeled solo excursions." — Carlo Wolff, Downbeat
"In Zucker's almost confrontational writing I find the vision of one who is hugely expressive. Here is a young man with a profound sense of tone and colour and how it can be wrought from diverse instrumentation to be affectingly 'cantorial', expressive and hugely symphonic too." — Raul da Gama, World Music Report
★★★★ "Evergreen (Canceled World) totally lives up to its larger-than-life sweep and scope." — Dave Wayne, All About Jazz
"Evergreen is a rewarding example of what Brooklyn has to offer avant garde jazz-rock and demonstrates that ESP-Disk' hasn't lost its adventurous spirit." — Alex Henderson, New York City Jazz Record
The brainchild of pianist/composer, Gabriel Zucker, New York indie jazz  orchestra The Delegation continues to break new ground. Combining Zucker's metric complexity and maximalist approach with the melodic stylings of indie rock, the group's impressive roster of jazz players forge a unique and emotionally immediate sound, representing a singular approach to improvisation in the 21st century. This event is a co-production between the Grand River Jazz Society and NUMUS (GRJS passholders get free entry).
Gabriel Zucker – piano, vocals
David Leon – saxophones
Tal Yahalom – guitar
Alex Goldberg – drums