Saturday, Nov. 12 ~ Rich Brown's rinsethealgorithm
Cover charge: $20/person
8:30 to 11:30 pm
Opening act: Andy Klaehn (sax, flute, clarinet) + friends – no cover – pay what you want
Toronto electric bassist rich brown formed rinsethealgorithm in 2004 with the purpose of taking a modern approach to the idea that Jazz was the original dance music. The music, while rooted in the Jazz tradition, is also heavily influenced by the Jazz-Rock and Jazz-Funk groups of the 70's, 80's, and 90's (i.e. Weather Report, Miles Davis, Steve Coleman).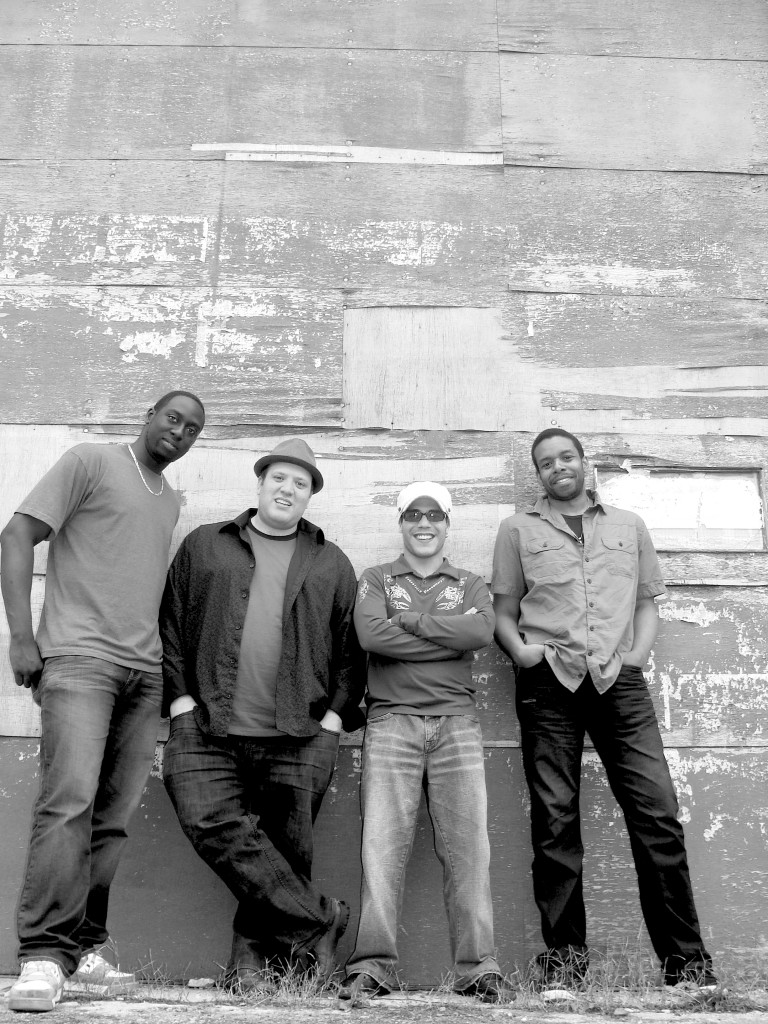 But the main objective of rinsethealgorithm is to combine these older and newer traditions with elements of more modern forms of black music. The result of this amalgamation of musical ideas is a fresh new sound that combines sophisticated harmonic and melodic concepts with a heavily groove oriented rhythmic base. The band features Rich Brown (electric bass/compositions), Robi Botos (piano/keys), Luis Deniz (alto saxophone), and Larnell Lewis (drums).
Rich has also worked with Carol Welsman, Bruce Cockburn, Vernon Reid, Steve Coleman and many others.
Some highlights about Rich Brown:
2008 released a debut CD called "Locutions" to rave reviews (rinsethealgorithm)
he has been twice nominated for the "Electric Group of the Year" Canada National Jazz Award
appeared in the feature film "Glitter" starring Mariah Carey
Come join us for a night to remember!