Tom Nagy will hit the stage with the bass lines behind this jazz take on Christmas standards. High ratings on the fresh scale, the show promises to put a twist into the holiday favorites. What more fitting way to celebrate the end of the world!
A stellar local line-up of jazz room favorites completes the concept:
Derek Hines – vocals
Andy Klaehn – sax
Jason White – piano
Don McDougall – drums
Tom Nagy – bass
Special guest: Cathy Menard – vocals
This is hard to explain, but the last set can't go past midnight. Set your watches to Mayan Standard Time and go down smiling at the Jazz Room!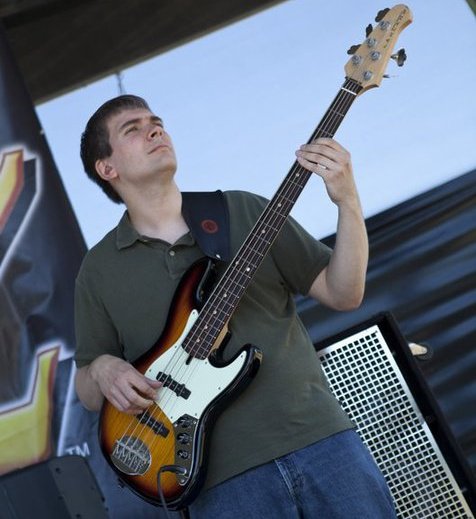 Visit our calendar for details on tickets, show time and our 2012 – 2013 season!