From the title track of her signature CD This is Always, Maureen Kennedy's distinctive cool femme vocals leave you thirsting for the 1950s and '60s.
"In addition to having a distinctly candid jazz vocal style, Kennedy stands out on the basis of the song selection on this album, her debut." – All About Jazz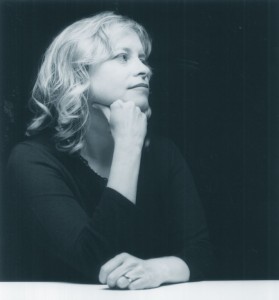 From Billy Strayhorn to Irving Berlin, Maureen surfaces true gems with a sincere sensitivity that carries the listener deep where only Cole Porter can.
"The clarity of her tonality, her restrained use of vibrato, and unaffected vocal style developed under the tutelage of Canadian flugelhorn and trumpet player Fred Stone." – The Toronto Star
A frequent performer at jazz festivals, Maureen Kennedy has performed with a "Who's Who" of the Toronto Jazz scene. This concert features three of the best with Reg Schwager (guitar), Steve Wallace (bass), and Mike Murley (saxophone).
Visit our calendar for details on tickets, show time, and our opening bands.