When:
January 17, 2020 @ 8:30 pm – 11:30 pm
2020-01-17T20:30:00-05:00
2020-01-17T23:30:00-05:00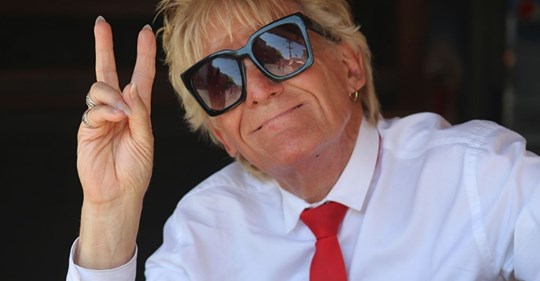 Photo Credit: Nicholas Austin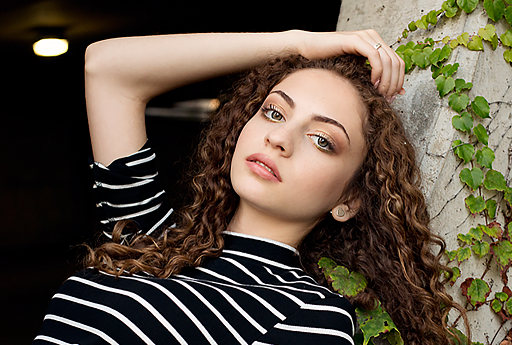 Photo credit: Julie Nikota
Allan Johnson is a jazz guitarist and vocalist who we often see sitting near the stage of the Jazz Room, but it is our good fortune that he will be sitting on the stage this time. His taste and repertoire includes the American songbook, gypsy swing, Latin, French, Spanish ballads, Brazilian, and Portuguese. Jazz Festival experiences include the Uptown Waterloo Jazz Festival, Toronto's Kensington Market Jazz Festival , Beaches International Jazz Festival and the Guelph International. Allan continues to lead his JAZZCAFÉNOIR Ensemble. He has also made guest appearances at The Rex, Jazz Bistro and the 120 Dinner in Toronto.
The amazing eighteen year old Avery Raquel already has  3 recordings which combine soul, jazz, and blues with influences of Ella Fitzgerald,  Chet Baker,  Frank Sinatra,  Carmen McCrae,  Norah Jones, and Amy Winehouse. As a performer, Avery has taken the stage across North America, including at some famed New York City clubs like Birdland, Metropolitan Room and Don't Tell Mama Cabaret, as well as top Canadian venues like Koerner Hall, Roy Thomson Hall, The St. Lawrence Centre for the Arts, The Jazz Bistro, Lula Lounge, and Hugh's Room.  She has performed at the Berklee Global Jazz Institute on the Newport Jazz Festival stage, as well as at the Toronto Jazz Festival, Burlington Sound of Music Festival, Oakville Jazz Festival, Brantford International Jazz Festival, Riverfest, TD Niagara Jazz Festival, and South Coast Jazz Festival, as well as other prominent music festivals in Ontario including Beatlesfest in London.
Robert Reid, Guitar   Amaury Suchon, Violin   Jeremy Ledbetter, Piano   Clark Johnston, Bass   Steve Montgomery,Drums   Robin Jessome. Trombone    Allan Johnson  Guitar and Vocals    Avery Raquel  Vocals
Check out:     "Pieces"    "My Heart Away"     "Come Right Back to You"
This performance is sponsored by DIVA INTERNATIONAL for the Women in Jazz Series