When:
April 3, 2015 @ 8:30 pm – 11:30 pm
2015-04-03T20:30:00-09:00
2015-04-03T23:30:00-09:00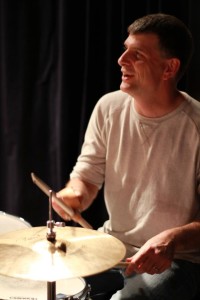 Piano/Bass/Drums – a classic jazz trio format. HWO is original music penned by Thomas Hammerton, Tyler Wagler, and Dave O'Neill. In the mix are tunes by Radiohead, the Beatles, Tears for Fears, Genesis, Tom Waits, and favourite songs from the massive catalogue of the standards repertoire. HWO are excited to expand the trio to a quartet for this performance with the addition of special guest, guitarist Dave Thompson. Dave attended Berklee College of Music and studied with Herb Pomeroy. He has toured with Juno-winners Kellylee Evans and Susan Aglukark as well as worked many theatre productions at the Stratford Festival and Drayton Entertainment. He is an adjunct at Heritage College in Cambridge teaching music business, performance and recording arts. The evening promises to be a stellar musical event!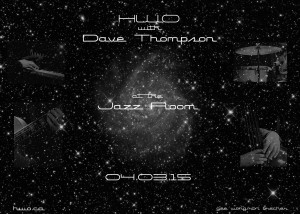 Dave O'Neill – Drums
Tyler Wagler – Bass
Thomas Hammerton – Piano
Dave Thompson – Guitar
HWO plays the Beatles' "A Day in the Life"  at the Jazz Room.