"(Buchbinder and Duran) recalled the bravura power of Freddie Hubbard playing with Herbie Hancock" – Globe and Mail
 "An evocative combination of two celebratory traditions"  – San Francisco Chronicle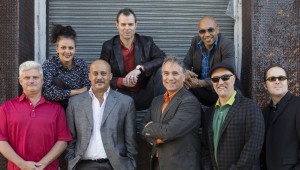 Award-winning trumpeter and composer
David Buchbinder
teams up with a crew of top Jazz and World musicians to present this exhilarating, unprecedented project of musical discovery: the Jewish-Cuban connection.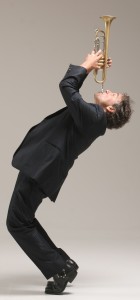 David Buchbinder's 2013 Juno Award winning Odessa/Havana
offers delicately textured and dazzlingly tuneful music, with powerful, swinging and lyrical playing", that is "passionate, dancing and completely irresistible." Arising out of the musical ferment of the most diverse city on the planet–Toronto–this truly original sound is a collaboration between the writing of Buchbinder and Grammy-nominated Cuban piano master
Hilario Durán
, and the band of killer musicians.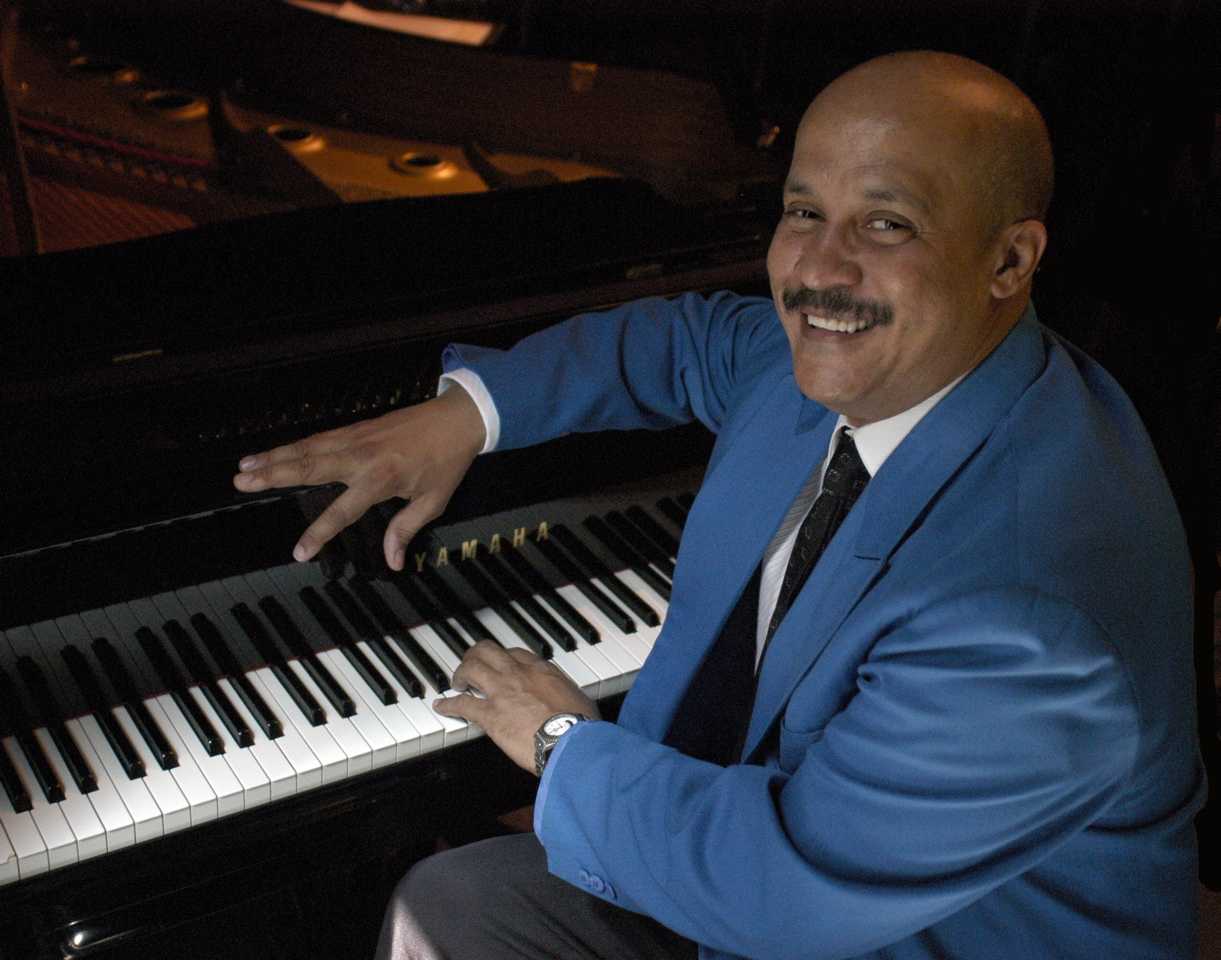 Together, these forces take audiences on a journey of cross-cultural discovery, that consistently engages, challenges and delights.
 

David Buchbinder: Trumpet, Flugelhorn

 

Hilario Duran: Piano

 

Roberto Occhipinti: Bass, Guitar

Mark Kelso: Drums, Bata, Percussion

John Johnson: Clarinet, Tenor And Soprano Saxes, Alto Flute

Aleksandar Gajic: Violin, Viola

Joaquin Nuñez Hidalgo: Congas, Dumbeq, Bata, Chekere

Maryem Hassan Tollar: Vocals
Odessa/Havana at the Small World Music Festival 2013  http://www.youtube.com/watch?v=wHtUB00ctKY