When:
November 1, 2019 @ 6:30 pm – 11:00 pm
2019-11-01T18:30:00-04:00
2019-11-01T23:00:00-04:00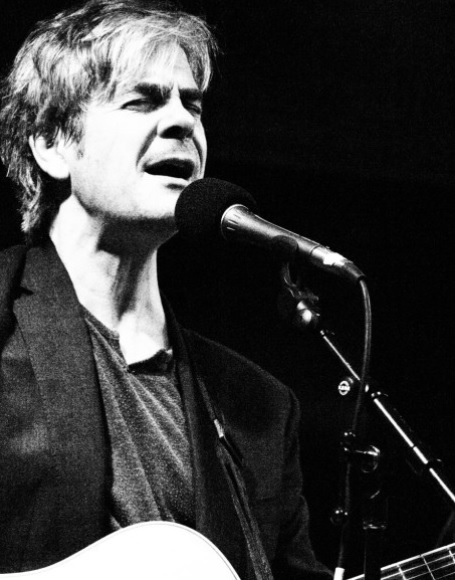 Opening this evening of great music is Erso, a singer-songwriter duo from Kitchener-Waterloo. They sing about the beautiful life on earth, and the tragedy of its rapid loss. Erso is Keenan Reimer Watts (vocals/piano/guitar) and Veda Hingert-McDonald (vocals/violin/guitar).
Glenn Buhr (Genie award-winner and 4-time Juno nominee) is a singer/songwriter and guitarist/pianist; a powerful performer of his own music. The Button Factory Band recently performed with the Vancouver Symphony Orchestra under conductor Bramwell Tovey.
The Button Factory Band has a unique sound, sometimes defined as jazz oriented industrial folk-rock. But the band is also eclectic, and sometimes hard to define. The new music is an imaginative mix of vintage blues/roots music, lyrical songs, jazz, and sound art. The music also has a tender quality; the songs are catchy and they explore the bluesy enigma of our lives. The new work is sometimes alarmingly simple; other times it's rich and complex, reflecting Buhr's years as a jazz artist.
Glenn Buhr
Victor Bateman
Brandon Valdivia
Here is Glenn Buhr and the Button Factory Band with "Dr. Lonely" and "These Wishes"