When:
January 18, 2020 @ 8:30 pm – 11:30 pm
2020-01-18T20:30:00-05:00
2020-01-18T23:30:00-05:00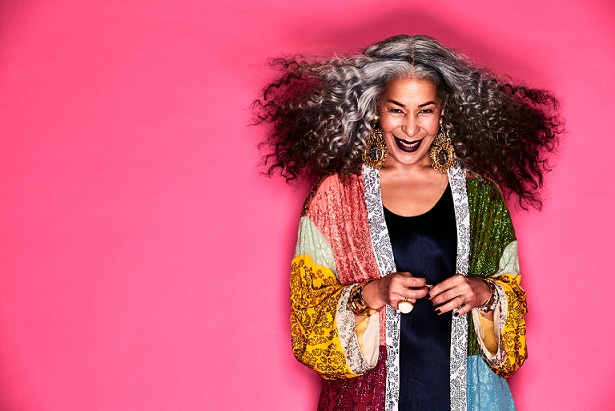 Known as one of Canada's greatest voices, award-winning jazz vocalist Molly Johnson is a mother, singer-songwriter, artist and philanthropist. Says Larry Klein, the Grammy Award winning producer, "Molly has the kind of musical gift that cannot be cultivated by musical education or assiduous practice. She has great natural musical instincts, and an irresistible signature to her voice. She is a rare and wonderful talent.​​"
​In 2009, Molly won a Juno Award for Best Vocal Jazz Album and also received the 2009 National Jazz Award for Best Female Vocalist.
​Molly has performed throughout Canada, the United States, and France and alongside renowned artists including Tom Cochrane, Blue Rodeo, Tom Jones, Jackie Richardson, Anne Murray, Stéphane Grappelli, Peter Appleyard and more.
​Molly has been awarded the Queen's Jubilee medal, and in 2008, was honoured with becoming an Officer of The Order Of Canada (O.C.). This rare distinction was given to Molly to recognize her philanthropic work for a variety of causes and for her international contributions to the arts.
Molly Johnson  Vocals
Robi Botos  Piano
Mike Downes  Bass​
Check out    "Inner City Blues"        "Because of Billie"
This performance is sponsored by DIVA INTERNATIONAL for the Women in Jazz Series