When:
December 21, 2013 @ 7:30 am – 10:30 am
2013-12-21T07:30:00+00:00
2013-12-21T10:30:00+00:00
Where:
The Jazz Room @ The Huether Hotel

Tom Nagy will hit the stage with the bass lines behind this jazz take on Christmas standards, featuring as its centrepiece all of the pieces from the Charlie Brown Christmas Special. High ratings on the fresh scale, the show promises to put an improbable twist into the holiday favorites. The jam packed audience last year was seriously disappointed that the show, coinciding with the end of the Mayan calendar, did not actually mark the end of the world.
Tom gets a second crack at Armageddon, and a stellar line-up of jazz room favorites completes the concept:
Derek Hines – vocals
Rob Gellner – trumpet
Jason White – piano
Don McDougall – drums
Tom Nagy – bass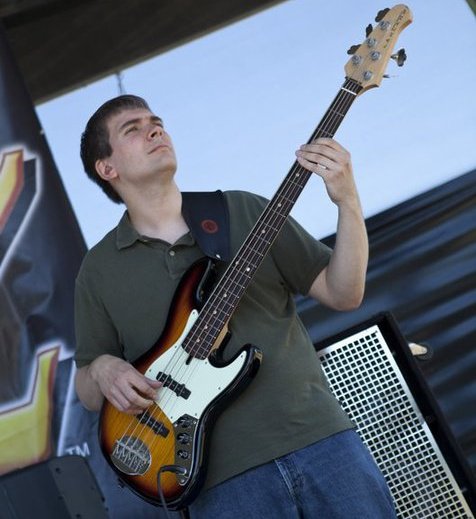 Tickets are available at the door or online using the Buy Tickets link above. Visit our calendar, read recent news or sign-up for weekly e-mails.