When:
November 15, 2019 @ 8:30 pm – 11:30 pm
2019-11-15T20:30:00-05:00
2019-11-15T23:30:00-05:00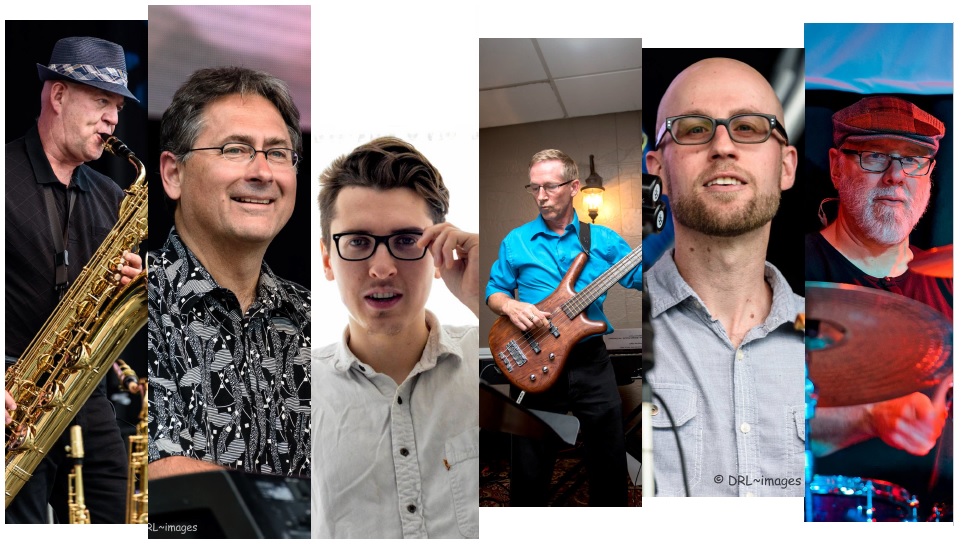 Often described as "progressive", Top Pocket prefers versatile; performing a mix of jazz, blues, rock, funk, New Orleans Second Line and even Celtic, music.
Throughout Top Pocket's 33 year storied history the band has endured an early change of focus, one break up, one reunion, a few members leaving to be replaced by the two current members, an expansion from 4 members to 6 and throughout the long history that is Top Pocket, two of the six current members (Michael Bergauer and Don McDougall) remain, having been in the band from the very beginning. Another focus change happened when Paul Stouffer joined the band and was strengthened even further when Robin Habermehl joined in 2011; the band went from playing standards to focusing on performing their own original material, both in live performance and on record. The band is very pleased to have had Alex Showdra join the ranks this last year; bringing not only his vast talents on guitar but adding his songwriting skills to Robin's and Paul's. With a number of tracks already in the can for a new album, Top Pocket plans to complete that album in 2019.
Robin Habermehl: Saxes and Flute
Paul Stouffer: Keyboards and Harmonica
Alex Showdra: Electric and Acoustic guitars
Michael Bergauer: Bass
Sean Habermehl: Percussion
Don McDougall: Drums
Listen to Top Pocket "Fragment"