Live Music at The Jazz Room
Featuring International jazz acts that play the world's top clubs (the Saturday program features artistic direction from Mark Kelso). For the latest news and & promotions, click here.
Please note that only Grand River Jazz Society events are shown below.
If you cannot see the calendar below, try our alternate calendar page or update your web browser.
Jun
26
Wed
2019
Heather Bambrick Quartet sponsored by Diva International and Safeguard Business Systems
Jun 26 @ 8:00 pm – 11:00 pm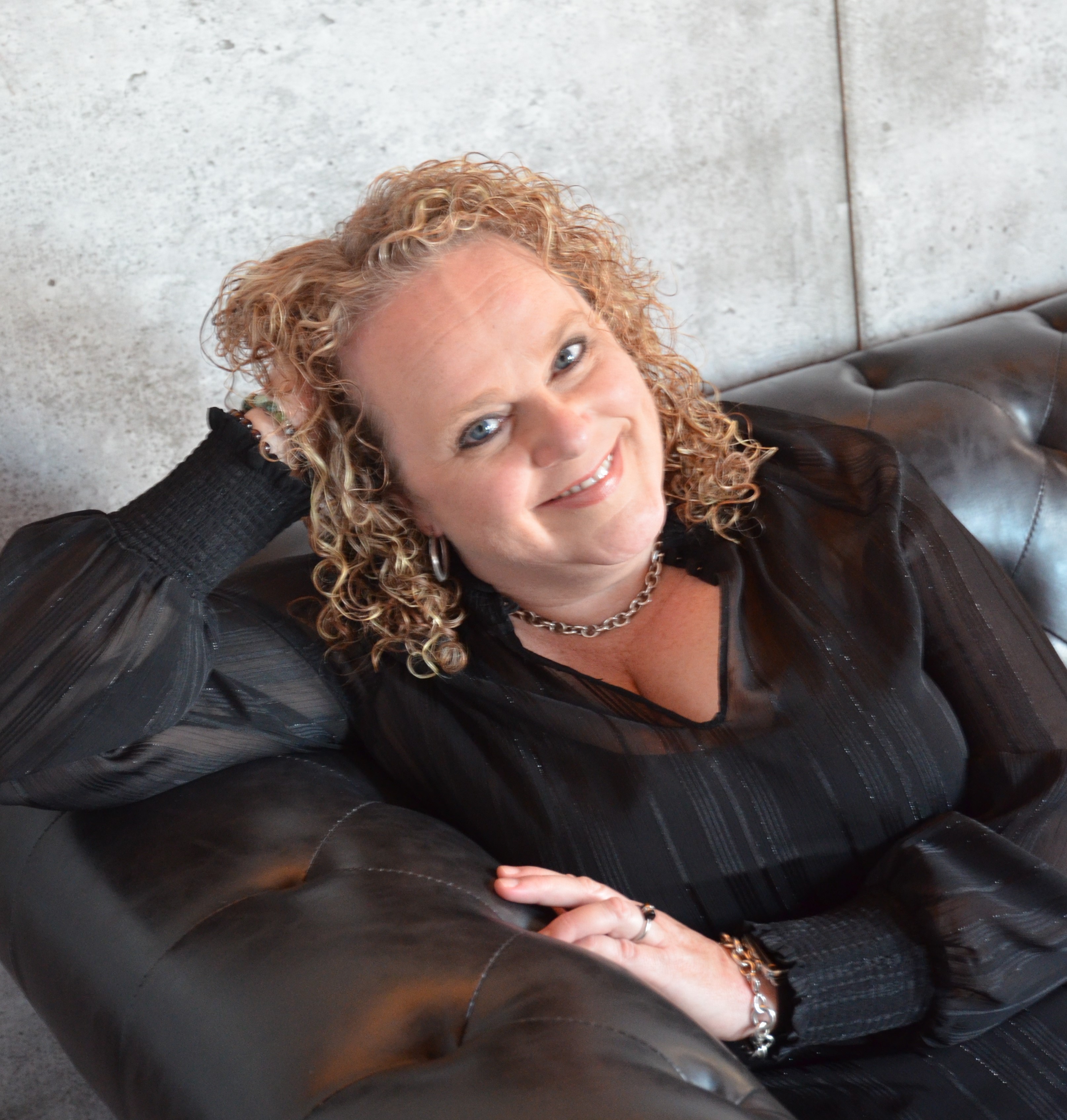 Heather Bambrick is a JUNO-nominated vocalist, voice actor, and broadcaster who's performed with some of world's finest musicians, including Fred Hirsch, Guido Basso, Gene DiNovi, Peter Appleyard Rob McConnell, the Toronto Symphony Orchestra, and others.  Her vocal talent is internationally recognized not only for her recordings but also for her work on several Emmy-winning animation series, and as an award-winning broadcaster on JAZZ.FM91 in Toronto.
Heather will be performing at The Jazz Room in celebration of her newest recording Fine State, set for release in June, 2019.
She will be joined by Canadian Jazz stalwarts:
Piano–Adrean Farrugia
Bass–Pat Collins
Trumpet & Flugelhorn–Chase Sanborn.
***********************************************************************************
Season Sponsor for Women in Jazz: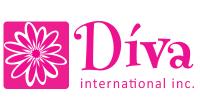 End of Season Festival Sponsor: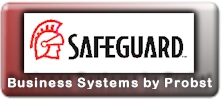 Jun
27
Thu
2019
Melissa Stylianou + Heart (NYC) sponsored by Diva International and Safeguard Business Systems
Jun 27 @ 8:00 pm – 11:00 pm
Join us for this very special show featuring Canadian Expat, Melissa Stylianou (living in New York City), and her exceptional band.
Melissa Stylianou has been turning heads and capturing hearts since the turn of this century, from her native Toronto to her adopted home of New York City, from intimate club residencies to top festival stages. Across her five solo albums (including 2014's "No Regrets", which JazzTimes called "Smart. Seamless. Stunning."), Melissa has maintained a focus on storytelling, whether through her original compositions and lyrics, interpreting the music of songwriters like Paul Simon, James Taylor, and Björk, or finding a unique and personal way to present oft-sung jazz standards. From top stages and clubs in NYC (Jazz Standard, Birdland, Carnegie Hall, Dizzy's at Jazz at Lincoln Center) to jazz festivals all over Canada, the U.S., and Europe, to her world-wide appearances with the NY-based vocal harmony trio "Duchess", Melissa continues to endear audiences far and wide with her heartfelt singing and intimate performance style. Her newest endeavor is a trio album of jazz standards with Ike Sturm on bass and guitar legend Gene Bertoncini. DownBeat has called her a "sophisticated storyteller" and an "original", while Grammy-nominated pianist Fred Hersch says: "Melissa has it all – a gorgeous instrument, superb musicianship and great taste."
Godwin Louis, alto saxophonist, was born in Harlem, New York and began playing saxophone at age nine. Godwin grew up in Bridgeport, Connecticut and Port au Prince, Haiti. Godwin was a finalist in the Thelonious Monk Institute of Jazz Saxophone Competition. He has performed around the globe including: Mali, Senegal, Togo, France, Spain, United Kingdom, Italy, Russia, Azerbaijan, United Arab Emirates, Qatar, Venezuela, Colombia, South Korea, Thailand, Indonesia and Australia. Godwin is a graduate of Berklee College of Music and the prestigious Thelonious Monk Institute for Jazz Performance. Godwin has studied and performed with Herbie Hancock, Clark Terry, Roger Dickerson, Ron Carter, Al Foster, Jack Dejohnette, Jimmy Heath, Billy Preston, Patti Labelle, Toni Braxton, Babyface, Madonna, Gloria Estefan, Barry Harris, Howard Shore, David Baker, Mulatu Astakte, Mahmoud Ahmed, Wynton Marsalis, and Terence Blanchard just to name a few. In addition, Godwin has performed as a sideman, guest soloist and has conducted clinics and master classes worldwide. As a composer, Godwin has received the Jerome Foundation Emerging Artist Grant, and the Jazz Gallery's "New Works Commission." As an educator, humanitarian and ambassador, Godwin has traveled from Ghana to China to help promote cross-cultural understanding and introduce thousands to America's indigenous art form, through public concerts, master classes, and jam sessions. Godwin is the founder of Experience Ayiti, a nonprofit educational, multidisciplinary arts organization.
Chris Dingman is among the most celebrated composers and sought-after vibraphonists of his generation. Hailed by the New York Times as a  "dazzling" soloist and a composer with a "fondness for airtight logic and burnished lyricism," his integrative approach to composition lends his music a fluidity and accessibility that transcends genres and has earned him praise as "an extremely gifted composer, bandleader, recording artist, and much sought-after sideman." (Jon Weber, NPR). Dingman has collaborated and performed with some of the greatest musical minds, including Herbie Hancock, Wayne Shorter, and Anthony Braxton. His long-standing collaborations include cutting edge artists such as Ambrose Akinmusire, Steve Lehman, Jen Shyu, Tyshawn Sorey, Jimmy Greene, Ingrid Jensen, Fabian Almazan, Garth Stevenson and many others.
Ike Sturm is a bassist, composer and bandleader in New York City. He is the Music Director for the Jazz Ministry at Saint Peter's Church in Manhattan and has performed with Alarm Will Sound, the International Contemporary Ensemble, Gene Bertoncini, Ingrid Jensen, Donny McCaslin, Bobby McFerrin, Ben Monder, Maria Schneider and Kenny Wheeler. His large-scale Jazz Mass album received a 4 1/2 star rating from DOWNBEAT magazine and was named among the "Best CDs of the Year." His recent Shelter of Trees recording was described by renowned critic Bill Milkowski as "…undeniably beautiful." The Ike Sturm Ensemble has toured across the U.S., Germany, Denmark, Sweden and Norway.  Ike's current band is an acoustic duo with guitarist Jesse Lewis called ENDLESS FIELD and released their eponymous album in June of 2017 on Biophilia Records. The band will be recording an album in the wilderness in August 2019 and has been featured live on National Public Radio (NPR).  www.ikesturm.com
Season Sponsor for Women in Jazz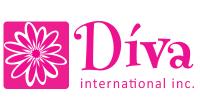 End of Season Festival Sponsor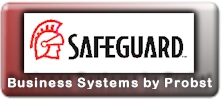 Jun
28
Fri
2019
Sinal Aberto Quartet featuring Luanda Jones sponsored by Diva International and Safeguard Business Systems
Jun 28 @ 8:30 pm – 11:30 pm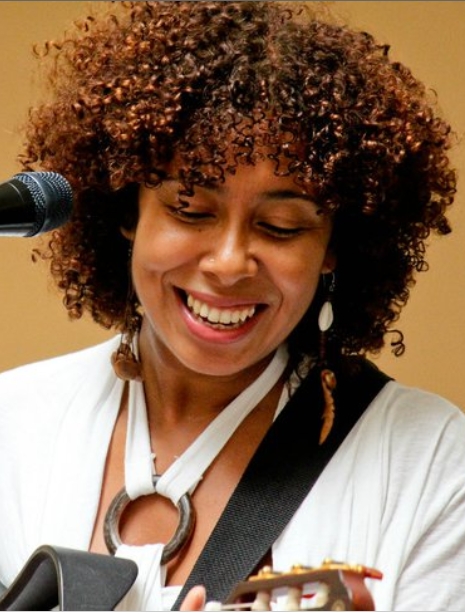 Come finish the eighth season with the Brazilian stylings of Sinal Aberto featuring Luanda Jones.
Gordon Sheard & Sinal Aberto, with dynamic Rio-born vocalist Luanda Jones, perform a mix of original songs and classics from the Brazilian songbook; stylistically their music travels from the pulsating samba and gentle bossa nova of the Brazilian South-East to the infectious Northeastern baião, with many other stops along the way, always with a unique jazz-inflected approach.
Luanda Jones –       vocals
Gordon Sheard –     piano, leader
Paco Luviano –        upright bass
Mark Kelso –              drums
*********************************************************************************
Season Sponsor for Women in Jazz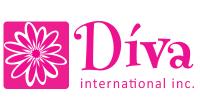 End of Season Festival Sponsor