The Jazz Room is presented by the Grand River Jazz Society. We are a registered charity – donations can be made to the Grand River Jazz Society or by clicking the button.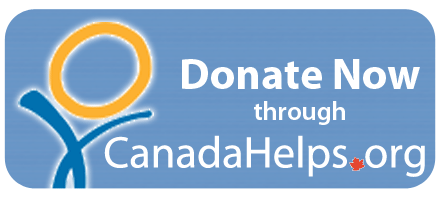 We are excited to announce the artist line-up starting September 10, 2021. Check out the Calendar! Please note, we will be opening ticket sales via Ticketscene on the website starting Monday, August 2nd at 9:00AM. Given current constraints (see below) we anticipate significant demand for popular shows, so purchase early to not be disappointed!
As we enter Season 10 Redux at The Jazz Room, things will be different than in years past (note the time and set change listed below). There will be no season's passes (for the time being) and we will have to remain flexible determined by public health guidelines and the state of COVID in Ontario and our community.
We will initially limit on-line ticket sales to 50 for each concert with the option of increasing the number (if conditions permit) as we get closer to the show time. We will necessarily follow whatever public health dictates (e.g., masking, distancing) at the time.
We will ask that people (including musicians) who are not double-vaccinated stay away until they are fully vaccinated. To support this protocol, we will ask people to provide a screenshot of their official vaccination receipt/confirmation when they enter The Jazz Room. When capacity limits allow, walk-ins will be permitted with proof of vaccination using credit card or debit for payment. Exceptions to the vaccination requirement will be considered on a case-by-case basis.
We plan to open doors at 6:30. Seating will be on a "first come- first serve" basis with two 60 minute sets (approx.) starting at 8:00 and 9:30. We will experiment with this timing/set formation and adjust as needed. We are excited with our stellar line-up including perennial favourites like Larry Larson and Andriy Tikhonov, as well as many Juno award winning artists including Marc Jordan, Laila Biali, and The Shuffle Demons, to name a few.
See you in club!
---
Special Thanks
Some of our proud sponsors and funding partners include: