When:
April 26, 2019 @ 8:30 pm – 11:30 pm
2019-04-26T20:30:00-09:00
2019-04-26T23:30:00-09:00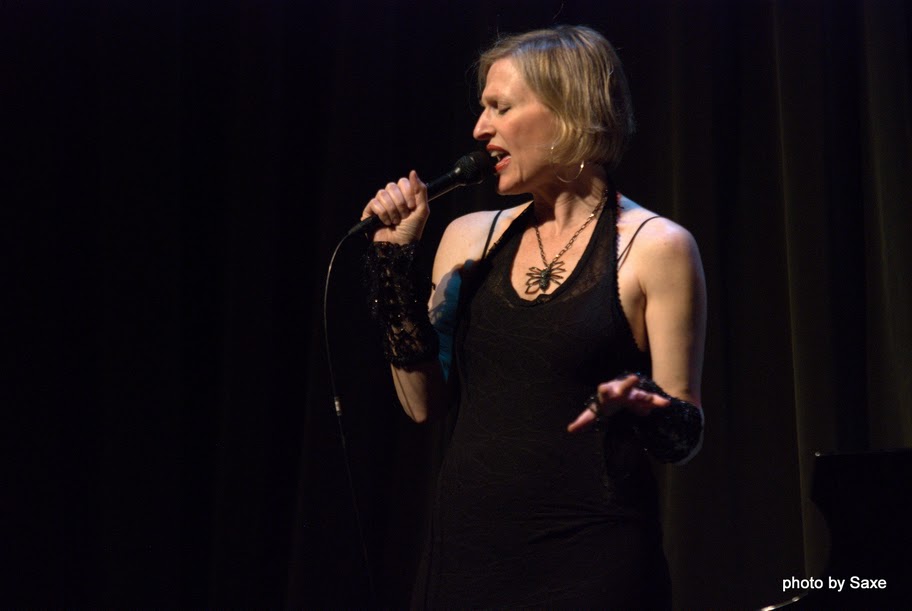 Fern has appeared in leading jazz clubs in Toronto, Montreal, Vancouver, Victoria, Ottawa and Waterloo, and at several festivals in Ontario, notably the Barrie Jazz and Blues Festival, where she has been a favorite for several years and in 2011 presented a special concert in tribute to the great American pianist and composer Mary Lou Williams.
Fern's embracing vision of music has further been evident in her work as the music director from 2005 to 2011 of the klezmer-swing Sisters of Sheynville, who appeared at world music events in Canada, the United States and Poland, and won the Canadian Folk Music Award in 2008 for Vocal Group of the Year. She received a Canada Council grant in 2009 to study Yiddish repertoire and improvisation with Marilyn Lerner in Toronto and has also studied improvisation with Alan Bern at Yiddish Summer Weimar in Germany. More recently, she has collaborated on special Jewish music projects in Toronto with singer Theresa Tova and trumpeter David Buchbinder.
Fern Lindzon – piano & vocals
Tara Davidson- sax
George Koller – bass
Ethan Ardelli – drums
This performance is part of the WOMEN IN JAZZ series, sponsored by DIVA INTERNATIONAL, makers of the Diva Cup