When:
October 6, 2017 @ 8:30 pm – 11:30 pm
2017-10-06T20:30:00-09:00
2017-10-06T23:30:00-09:00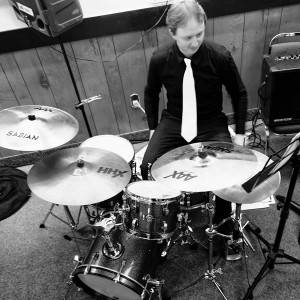 Fresh Water Funk is an 8-piece funk project based in the Waterloo region of Ontario, Canada. We play all your funkyfaves like Stevie Wonder, James Brown, Tower of Power, and more! We also have a few composers of our own in the group and have been known to, from time to time, play one or two of our original pieces.
We are covering some of the greats of the 70′s funk groups, with our own twist.  Stevie Wonder, Average White Band, Tower of Power, Doobie Brothers, Bill Withers etc
RRobin Habermehl – Lead Vocals, Saxophone
Samuel Daniels – Drums, Vocals, Band Leader
Kathryn Scobie – Trombone, Vocals
Andre Gignac – Bass, Vocals
Thomas Grandin – Saxophone
Rob Gellner – Trumpet
Andriy Tykhonov – Keyboard/Organ
John Bryndza – Guitar