When:
May 4, 2019 @ 8:30 pm – 11:30 pm
2019-05-04T20:30:00-04:00
2019-05-04T23:30:00-04:00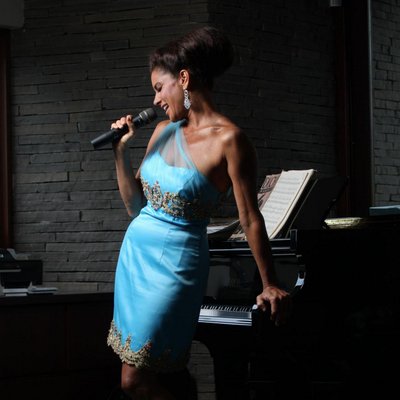 Her parents were both professional musicians.
Mele's dad was a guitarist who regularly performed alongside other celebrated musicians in venues all over Toronto while her mom, who played accordion and sang, appeared on a local radio show in the late 1940s called Orange Crush Teenage High Review, she said.
And so Mele grew up in a house where musicians gathered to jam and sing all the time.
She followed in her parents footsteps and studied music at the University of Toronto then went on to teach in schools around York Region.
Michelle Mele – vocals
Bernie Senensky – piano
Neil Swainson – bass
Lucian Gray – guitar
This performance is part of the WOMEN IN JAZZ series, sponsored by DIVA INTERNATIONAL, makers of the Diva Cup