When:
December 21, 2018 @ 8:30 pm – 11:30 pm
2018-12-21T20:30:00-10:00
2018-12-21T23:30:00-10:00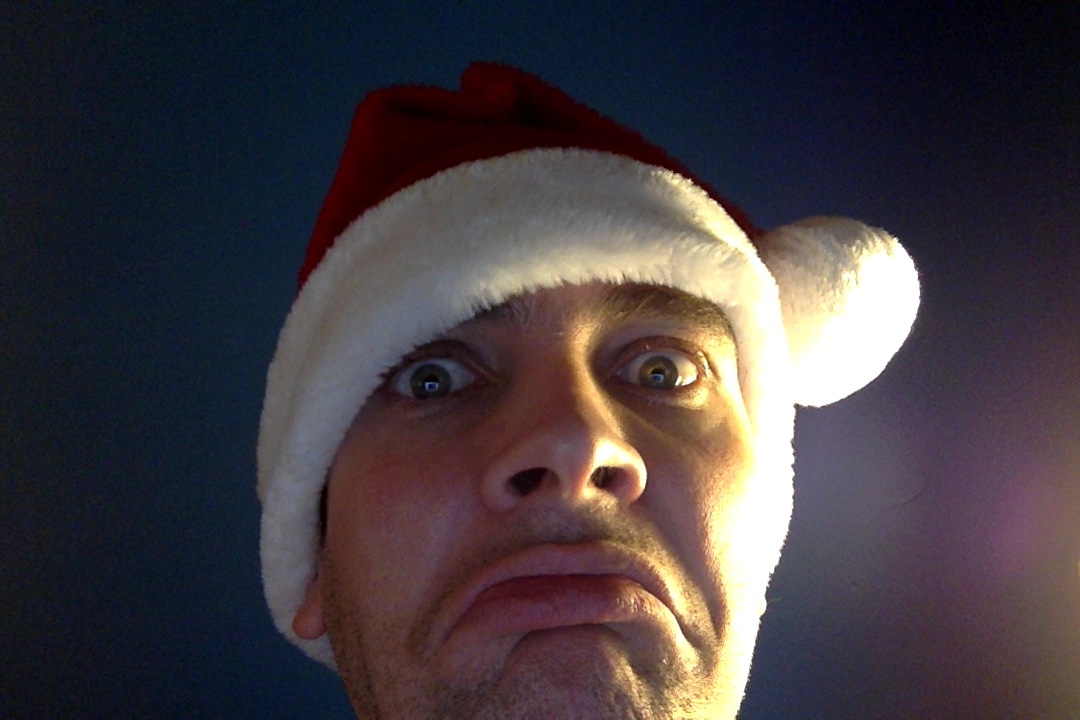 Have you heard the Fake News?
Join Derek HInes, Rob Gellner, Jason White, Don McDougall and, yes, Tom Nagy for what the Globe and Mail may one day refer to as "perhaps one of… the top 18 biggest frauds perpetuated on an unsuspecting public in ( Tom Nagy's) history".  With dancing bears (fake news) samples of snake-flavoured jello (fake news) and a full set of all new-old tunes (this is actually real) the 2018 Tom Nagy Christmas Experience promises to be the everything you never wanted to write home about!
Come hear why this show IS the fake reason for the season! Also, come for our FREE CAKE (this sounds fake but is actually true).
Starring
Derk Hines – vocals
Rob Gellner – trumpet and flugel
Jason White – piano
Don McDougall – drums
Tom Nagy – bass