When:
September 12, 2015 @ 8:30 pm – 11:30 pm
2015-09-12T20:30:00-09:00
2015-09-12T23:30:00-09:00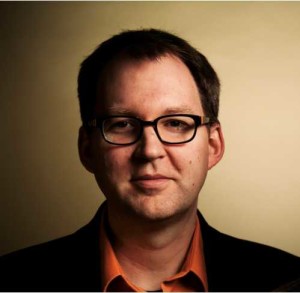 OTTERVILLE is a new project named for the small town in Ontario ex-Tobacco country that was home to many generations of Downings. The music evokes the slow pace of small-town Canada, the rustling of the trees and the rolling of the Otter River in a song-like, sentimental collection of original music and a few choice Jazz standards.
Andrew Downing has appeared many times at The Jazz Room both as a side-musician and a leader. He recently brought his Turkish-Canadian project ANAHTAR, and was featured with the Juno-nominated BRISTLES trio with David Occhipinti and Jim Lewis. He is a Toronto based double bass player, cellist, composer and bandleader. He plays primarily in the creative jazz scene in Canada, but also performs classical chamber music, improvised music, folk and roots music, and world music. He plays with The Art of Time Ensemble, Tara Davidson, The Lina Allemano Four, The Nick Fraser Quartet and Patricia O'Callaghan.
Andrew Downing – cello
Michael Davidson – vibraphone
Tara Davidson – alto saxophone
Paul Mathew – bass
Nick Fraser – drums
Here is a lovely recording of Andrew's composition "This Year's Fancies" with Ottervile.