When:
January 31, 2020 @ 8:30 pm – 11:30 pm
2020-01-31T20:30:00-05:00
2020-01-31T23:30:00-05:00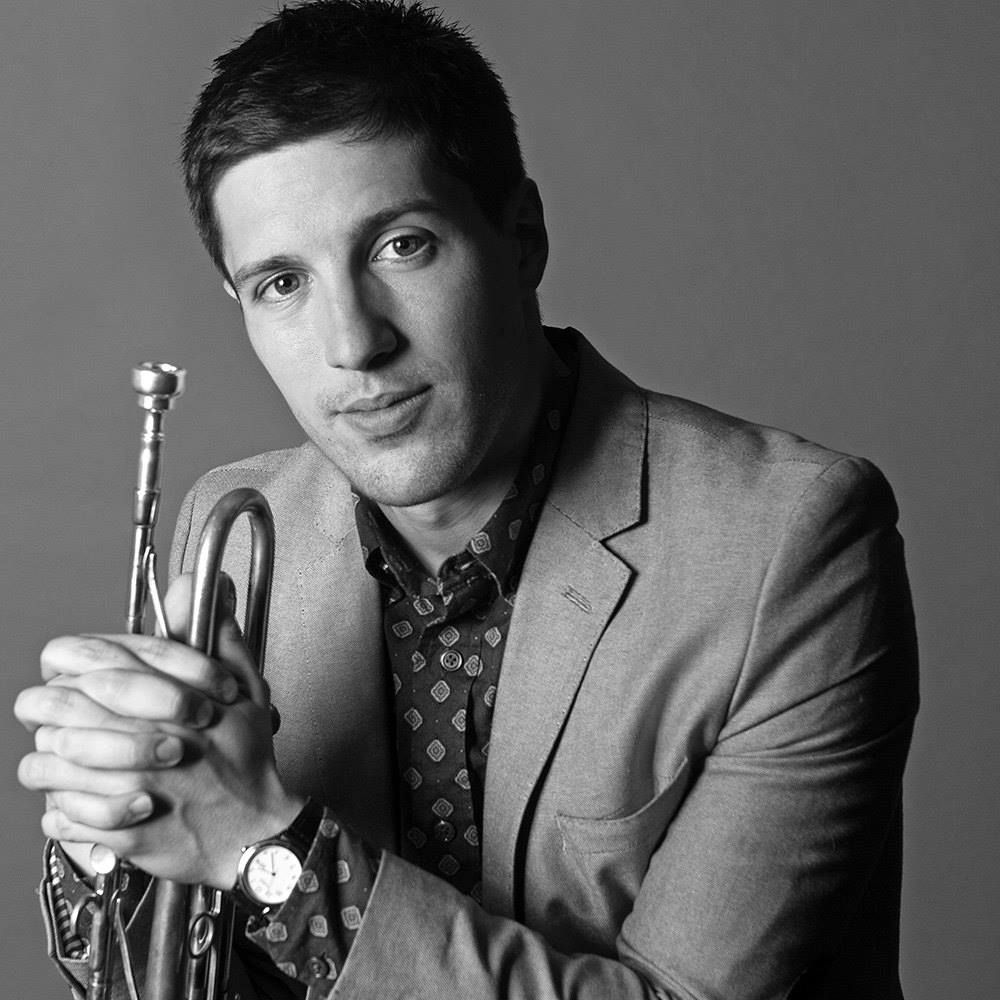 Photo credit; Brian Bray
Award winning trumpeter and recent graduate The Berklee Global Jazz Institute, Andrew McAnsh is currently involved in several creative groups and initiatives, as well as a composition society. Andrew has worked with with notable artists including Esperanza Spalding, Danilo Perez, John Patitucci, Brian Blade, Bill Dobbins Terri-Lyne Carrington, George Garzone, Pat Labarbera, Googoosh, Larnell Lewis, Hilario Duran, and Bobby Shew at major international festivals such as Newport Jazz Festival, Panama Jazz Festival, Kobe Jazz Walk, Toronto Jazz Festival, Montreal Jazz Festival and many more. He has collaborated with Jack Dejohnette, Chris Potter, Joe Lovano, Dave Holland, Terence Blanchard, and the New York Voices during his studies at Humber College.
Andrew McAnsh is an artist in the prime of his career and claims the high ground of concentration and poetic insight to illuminate these transcendent works; these abstract tributes to life. His yearning timbre and gleaming palette make this an utterly mesmerising recording.
– Raul Da Gama
Andrew McAnsh – Trumpet/Flugelhorn/Composition
Paul Morrison – Piano
Jonathan Chapman – Bass
Norbert Botos – Drums
Check out:     "Illustrations"       "I Remember Clifford"