When:
October 17, 2020 @ 7:30 pm – 10:00 pm
2020-10-17T19:30:00-04:00
2020-10-17T22:00:00-04:00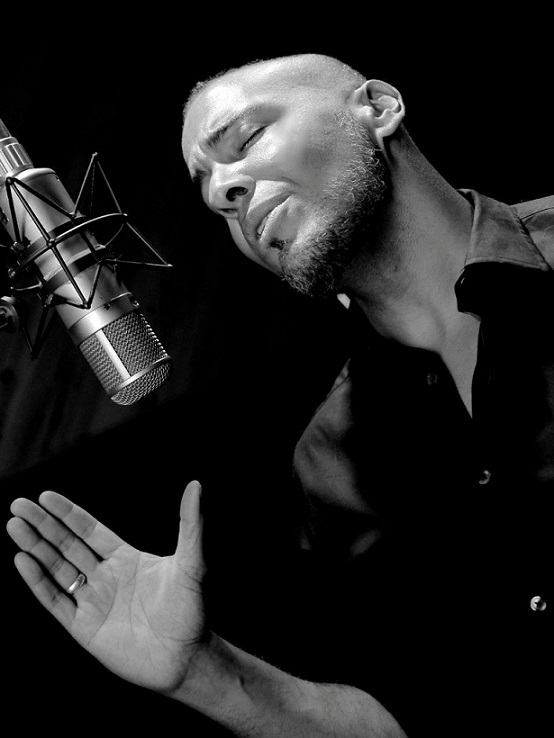 Gavin Hope is a three-time Juno Award Nominee, both as a solo vocalist and also as the long-time Baritone member of the iconic Canadian A Cappella group, The Nylons. He has recorded 6 studio albums with the Nylons, as well as two successful recordings – solo pop album "Anything Like Mine" which nationally charted on radio top 100 and top 40, and most recently the beautifully minimalist Jazz album "For All We Know" with Bill King, which received rave reviews on Jazz charts and considered one of the top Canadian Jazz albums of the year by the Toronto Star.
Gavin's love of the stage also includes Musical Theatre. Among the several shows he's been involved in, highlights include being an original Canadian cast member of the hit Broadway musicals The Lion King (Simba) and RENT (Collins) in Toronto. Besides countless commercials and TV appearances, Theatre, and Nylons tour dates, Gavin has also toured the globe as a solo vocalist, sharing appearances with the likes of Natalie Cole, Deborah Cox, James Brown, Aretha Franklin and many more notable names.
Gavin has also been a headlining featured vocalist with Canadian based Symphonic Pops ensemble Jeans N Classics for more than a decade. With JnC, Gavin has been performing Symphony Pops concerts across the US and Canada, bringing the music of Soul, Earth Wind and Fire, Michael Jackson, Prince, Stevie Wonder, Motown, Woodstock, Apollo, Rock and Pop, Rocky Horror, as well as many more artists, genres and shows to the symphonic stage.
Gavin wrapped up touring with The Nylons during a sold out Farewell Tour in Canada, US, Belgium and Holland in 2017, and has continued being a successful performer as a Vocalist, actor, and recording artist all over North America. From the Studio, touring, to the Theatre stage, Off-Broadway, and the Symphonic stage, Gavin just loves to perform, and when he's not on the road, he loves bringing it back home to spend time with family as well as spending time in the studio.
Don't know which set to attend! Gavin mentioned the sets will be slightly different, with some different tunes in the second set than in the first!
Gavin Hope Quartet featuring:
Mark Kelso: Drums
Lou Pomanti: Keys
Pat Collins: Bass
Listen to:
Gavin – But Beautiful – Live! The Jazz Bistro 2013
Gavin live during an album release – For All We Know