When:
March 21, 2020 @ 8:30 pm – 11:30 pm
2020-03-21T20:30:00-04:00
2020-03-21T23:30:00-04:00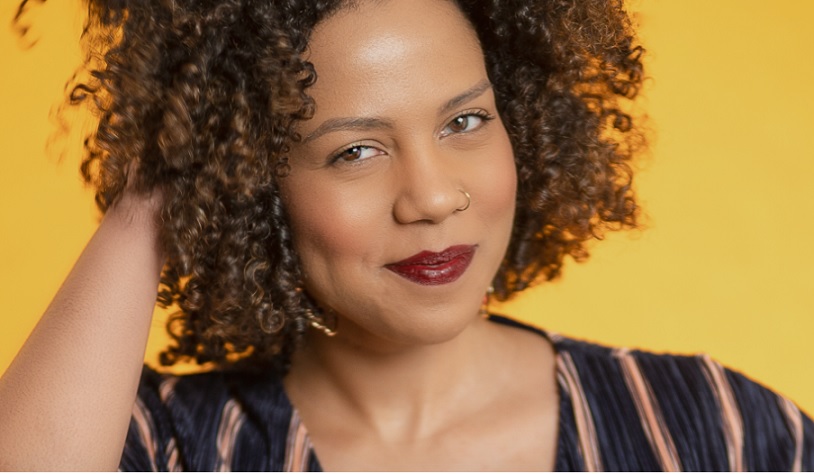 Photo Credit Sean Story
Joanna Majoko has been captivating audiences with her voice since the young age of 14. Born to German & Zimbabwean parents, Joanna grew up in a culturally diverse home – a home that moved from Germany to Zimbabwe, South Africa, and finally to Canada in 2001.
She  graduated from the University of Manitoba's, Desautels Faculty of Music – Jazz Studies in 2014. Although her greatest affinity is jazz, Joanna is versatile within many musical genres, having worked with numerous accomplished Canadian and American recording artists that include Grammy-nominated artist/drummer, Ulysess Owens Jr., multi Juno award winner & Grammy-nominated jazz luminary, Jane Bunnett, Canada's Hip Hop sensation, The Lytics and Juno/Grammy-award winner & Canadian Hall of Fame inductee, David Clayton-Thomas.
In addition to her talents as a vocalist, Joanna is a passionate composer and arranger, achieving a unified and unmistakable sound characteristic of smooth syncopations, airy melodies, colourful rhythms and a sophisticated harmonic palette. She is currently working on her Debut EP – soon to be released. A body of work that hopes to showcase her all authentic sound & style. Joanna now calls Toronto home.
Vocals: Joanna Majoko
Guitar: Andrew Marzotto
Piano/Keys: Ewan Farncombe
Bass: Sean Dennis
Drums: Kairon Hayes
Listen to Joanna in    "Softly as a Morning Sunrise"     "Very Early"
This performance is part of the WOMEN IN JAZZ series, sponsored by DIVA INTERNATIONAL, makers of the Diva Cup