When:
February 14, 2020 @ 8:30 pm – 11:30 pm
2020-02-14T20:30:00-05:00
2020-02-14T23:30:00-05:00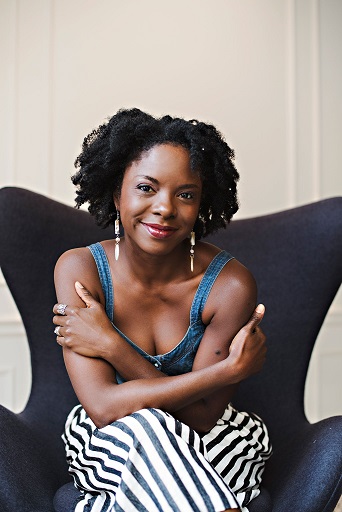 Toronto-born Jamaican-Canadian singer/songwriter/musician Joni NehRita has become a staple on the regional scene of KW/Guelph since relocating there a decade ago. She is known for steadily releasing great music & being an engaging performer. While her musical tastes are eclectic, she is best known as a soul/R&B artist and as a jazz vocalist.
The release of her 3rd album, Bloom showcases her best writing and production yet. The songs are infectious, poignant and groove hard.  It is noticeably more "pop/funk" than her previous releases yet the themes of social consciousness and inner reflection that has connected her to her listeners remain. NehRita has a gift for writing well-crafted songs that are deeply personal.  Much of her music hearkens back to a time when soul and funk music made you dance while also serving up social commentary and a call for change.
She shines brightly during her live show & demonstrates her strength in be able to reach and connect with an audience.  You know she feels the music and she leads you into feeling it too.
Raji Sohal from CBC 3 Montreal may have put it best, "I can attest that in live performance her voice and stage presence are stellar and come off as endearingly natural.  Joni had me hollering and cheering like I haven't at an R&B show in a while."
Joni NehRita– vocals, guitar
Max Senitt– drums, percussion
Tyler Wagler– bass
Thomas Hammerton– piano, keyboard
Abena Peprah– backing vocals
"Butterfly feat." Penderecki String Quartet live (filmed by William Grift)     "That's the Truth" live on Canada AM
     "If You Read the Signs" live at the Jazz Room
This performance is part of the WOMEN IN JAZZ series, sponsored by DIVA INTERNATIONAL, makers of the Diva Cup.