When:
October 11, 2019 @ 8:30 pm – 11:30 pm
2019-10-11T20:30:00-04:00
2019-10-11T23:30:00-04:00
Two shows for the price of One!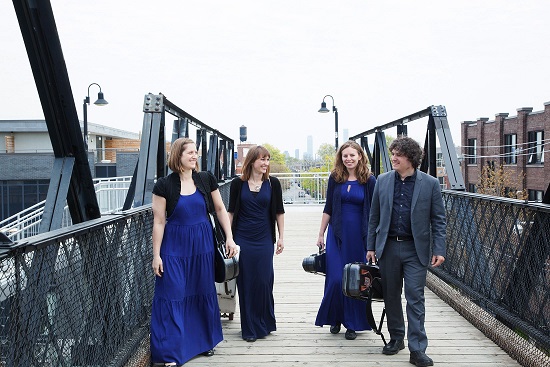 Photo credit Simon Willms
The Venuti String Quartet is made up of some of the most sought after freelance musicians in Toronto. Their members frequently perform with many of the major orchestral ensembles in Toronto, including The Toronto Symphony Orchestra, The Canadian Opera Company, The National Ballet of Canada and Tafelmusik. They are a highly versatile group comfortable performing not only the great classical repertoire but also jazz, contemporary and many other musical genres such as K-pop, hip hop, tango and disco.
They have worked with artists and ensembles including Quartetto Gelato,  Payadora Tango Ensemble, Jill Barber, Esmeralda Enrique Spanish Dance Company, The Hogtown Syncopators, The Gryphon Trio and The Art of Time Ensemble. The Venuti String Quartet can be heard frequently as recording artists for film and various recording projects including Royal Wood's, Donovan Wood's and Justin Gray's most recent records. Upcoming shows for the quartet include performances in Massey Hall, Aeolian Hall, National Arts Centre, the Harbourfront Centre,  the Toronto Music Garden Summer Concert Series and the Indian River Music Festival in Prince Edward Island.
REBEKAH WOLKSTEIN (violin)
DREW JURECKA (violin)
SHANNON KNIGHTS (viola)
LYDIA MUNCHINSKY ( cello )
Check out:
Turceastra by Taraf de Haidouks
Sponsored by Diva International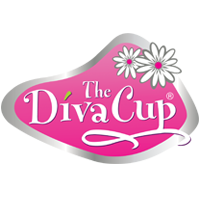 Dialectica is an all-female saxophone quartet from Toronto. With both jazz and classical saxophonists, Dialectica explores a new musical identity through the fusion of these two genres.
Formed in 2015, Dialectica plays a unique repertoire of all-original, Canadian music by saxophonist/composer Shannon Graham and Mexican-Canadian composer Javier Vazquez, in a style that combines jazz, classical, and Latin music.
They released their self-titled debut record in April 2018. Dialectica appears in Canadian film maker Atom Egoyan's new film "Guest of Honour" which premiered at TIFF 2019. The first track of their record, "The Puppetmaster" plays an important role in the story.
Dialectica's mission is to challenge the assumptions people make about the saxophone, saxophonists, and the arbitrary divisions between genres of music. Can the world handle more than one female saxophonist in one place? Can the saxophone find a new identity beyond the days of Careless Whisper and Baker Street?
Shannon Graham- tenor saxophone
Jennifer Tran- soprano saxophone
Samantha Etchegary- alto saxophone
Olivia Shortt- baritone saxophone
Check Out:
Sponsored by Diva International