When:
January 10, 2020 @ 8:30 pm – 11:30 pm
2020-01-10T20:30:00-05:00
2020-01-10T23:30:00-05:00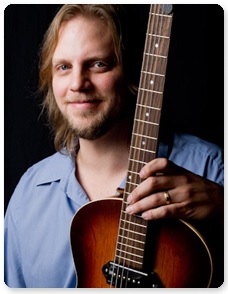 Ralf Buschmeyer celebrates his return to Ontario with friends new and old. Michael Wood is a Stratford vibes player Ralf worked with while a faculty member of Ambrose University Calgary. Over the past few years, Michael and Ralf have played together frequently and have developed a sound inspired by the great Gary Burton Quartets. Clark Johnston is an old school chum of Ralf's, both having graduated Hamilton's Mohawk College Applied Music program in the 90's. This is a reunion of nearly 30 yrs! Ted Warren is an Ontario jazz staple currently operating out of Guelph. The Jazzroom date is the first gig Ted and Ralf will be playing together. Joining the quartet for select numbers is Ralf's wife and Hamilton music scene veteran Corinne Plomish. Corinne's presence in the Ontario music scene was a strong force. The Jazzroom date celebrates Corinne's return to Ontario as well.
The evening will be a mix of original material, Jazz Standards with new arrangements and classic Jazz-Vibes repertoire by Gary Burton and Gerry Neiwood.
Ralf Buschmeyer, Guitar
Michael Wood, Vibraphone
Clark Johnston, Upright Bass
Ted Warren, Drums
Corinne Plomish, guest Vocalist
Listen to Ralf in "All the Things You Are" and "How Deep Is The Ocean".