When:
May 29, 2019 @ 8:00 pm – 11:00 pm
2019-05-29T20:00:00-04:00
2019-05-29T23:00:00-04:00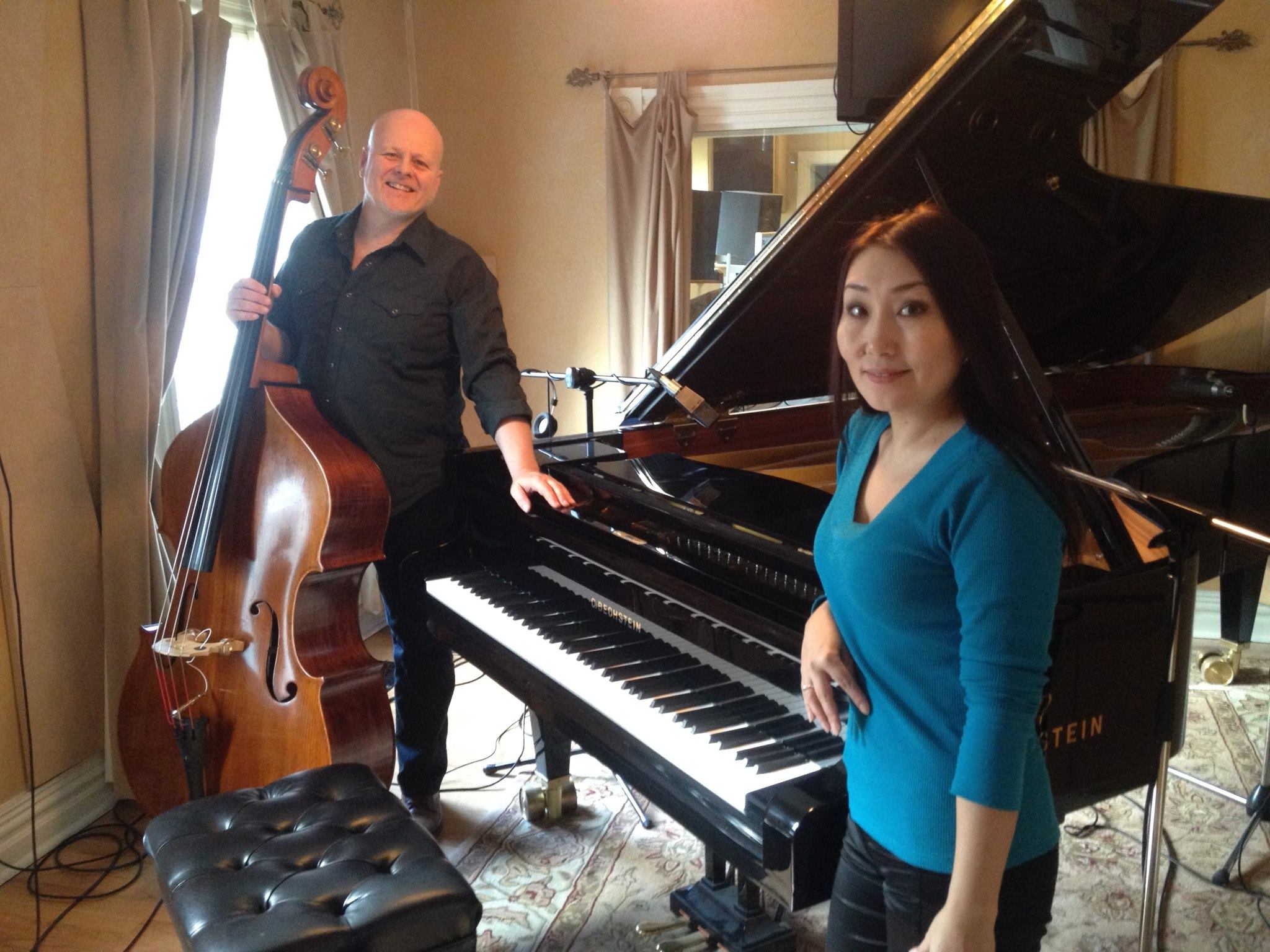 This very special concert will feature Saina, George and Mark in a sumptuous blend of world, jazz, and indigenous musics.
Saina Singer
Saina is a Siberian ethno singer from the Republic of Sakha (Yakutia). Her repertoire includes songs of the Siberian indigenous peoples that she learned directly from elders while traveling to concerts in the most remote parts of her homeland. She learned old Evenk, Sakha (Yakut), Chukchi, Even and Yukaghir songs. These songs were dedicated to important events, rituals and everyday chores of their lives. They have been passed down by Siberian people for centuries from generation to generation, from mothers to daughters. Saina not only carefully keeps the traditional way of singing, but also improvises and adds some new colors by using some modern musical instruments. However, the artist tries to keep the authentic sounds for most songs and uses traditional musical instruments like the khomus, and drum.
George Koller
Bassist, Composer and Producer George Koller has accumulated hundreds of wildly diverse performing and recording credits in his expansive musical career. A prolific composer and producer, yet recognized primarily as a bass player, George plays a variety of instruments, notably Indian stringed Instruments. He has performed professionally and extensively within most genres, best known for his work in jazz, free jazz, folk, world and world fusion. For over three decades, he has performed and/or producer over 1500 cds, and his playing of Indian stringed instruments has been featured in several films. In the last decade, he has produced music for Yoga and Indian Classical music artists. George was presented with the 2007 national jazz award for "bassist of the year".
Mark Mosca
Born in Toronto, of Trinidadian descent, Mark Mosca knows his way around a pan.  His passion for music is evident as he flexes his versatility with ease, whether as a solo artist, instructor, producer and arranger, or member of his band, Canefire.  He is known around the world as one of the best, youngest players and arrangers of the steel drum.  And as genius as he is on that instrument, it is one of many that he plays with ease.He is a unique and captivating performer that aims to push the steel drum art form to new heights.  The list of contemporaries that he's played with reads like a who's who in the of musical talent realm both here and abroad, (Andy Narrell, trumpeter Nick Ali, and Canadian Jazz great, George Koller, just to name a few).  Mark has wowed audiences at several local and international Jazz Festivals, and was featured on the Jazz for Haiti Charity CD where he composed and recorded an original piece in 2010.  He has also opened for the likes of Smokey Robinson and Chaka Khan.  Mark Mosca is synonymous with Music.  And he's just getting warmed up.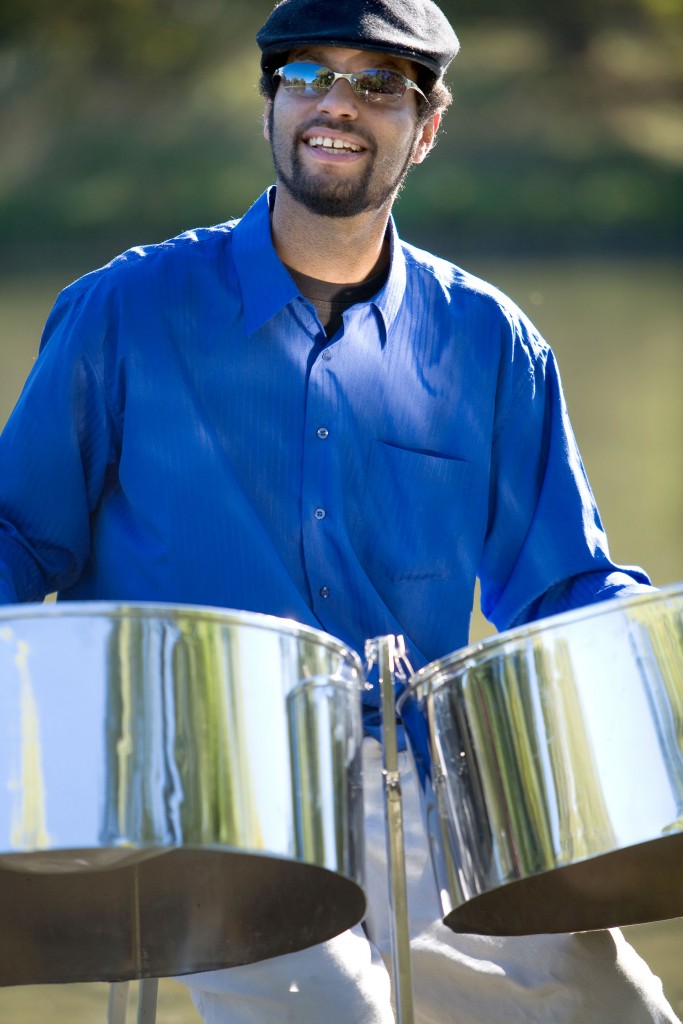 Saina Singer:  voice, khomus (mouth harp), drum
George Koller: bass, piano, voice
Mark Mosca: pan steel drum
\