When:
February 7, 2020 @ 8:30 pm – 11:30 pm
2020-02-07T20:30:00-05:00
2020-02-07T23:30:00-05:00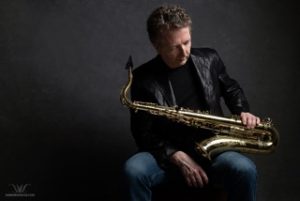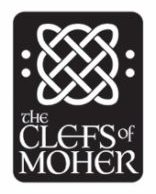 This is the compact version of Tim's 11 piece band, the 'Clefs of Moher' (Sun Life Uptown Jazz
Festival 2019) who will be releasing their Celtic Jazz inspired CD at the Jazz Room on February
7, 2020. Tim Moher (composer) and Rick Hutt (arranger) have created a catalogue of Celtic
Jazz originals, many of which will be performed at the Jazz Room. In addition to Tim's signature
Celtic Jazz sound, the group will also be performing a variety of Paul Desmond tunes arranged
by Tim and his trumpeter, Rob Gellner and other originals from Tim's previous CDs. This is a
group who usually pack the house, so get your tickets early!
Joining Tim (saxes) will be:
Shane Guse: Fiddle
Rob Gellner: Trumpet
Andy Macpherson: Drums
Greg Prior: Bass
David Cheon: Guitar
Paul Stouffer: Keys
Jim Edwards: Trombone
Listen to Tim in "Wicklow Mountain".